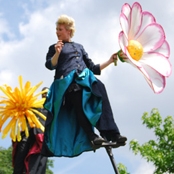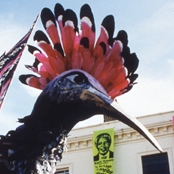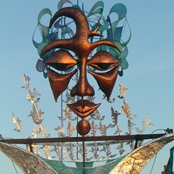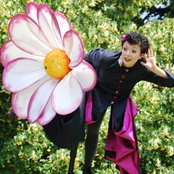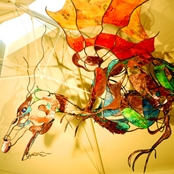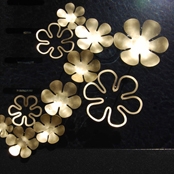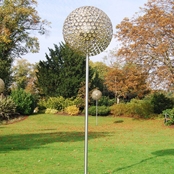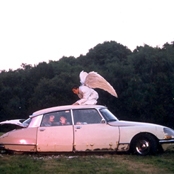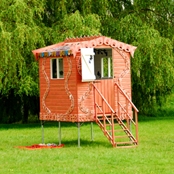 Sofie Layton is an artist and designer who creates commissions, installations, performance and participation events.
Her work explores time, place, memory, celebrated histories and intimate personal stories. She is interested in how we create our own icons and rituals to give meaning to the rites of passage that we all participate in, consciously or unconsciously.
Central to her work is the development of a participative narrative within the project. This interface between artist and wider community has been an integral element to many of the collaborative projects that she has designed and devised.
Past projects have been inspired by extraordinary historic buildings and gardens; disused airfields and desolate urban under-passes; and collaborations with writers, musicians, theatre directors. She is influenced by different cultures celebratory practices, articulated through theatre and ritual art forms.
All work and images © Sofie Layton 2018